Previous
Next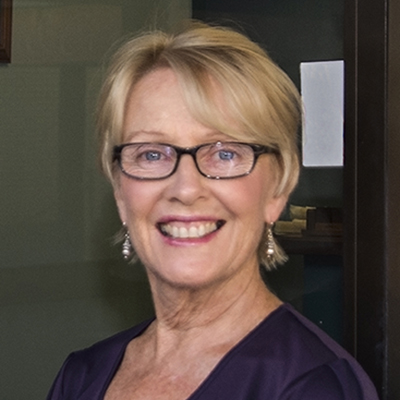 Karen Sonter
Advanced Practitioner of Ortho-Bionomy
Coming from a science and Remedial Massage background, I began to study with Ortho-Bionomy Instructors in 1998 as an ongoing professional development requirement of health fund compliancy. I soon realised the benefits the treatment offered, beyond that of massage.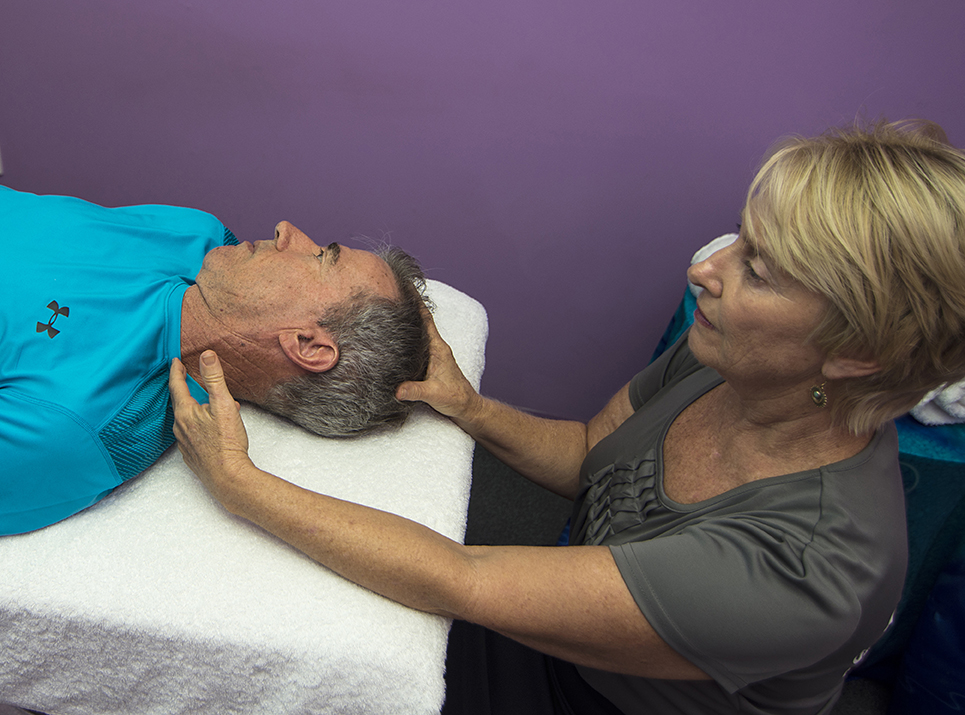 Ortho-Bionomy
What is it?
Ortho-Bionomy is a gentle, non-invasive method of therapeutic bodywork which uniquely addresses pain and stress patterns and promotes structural balance and ease. How does Ortho-Bionomy Work? Ortho-Bionomy differs from many forms of body work in that it doesn't use pain to treat pain.....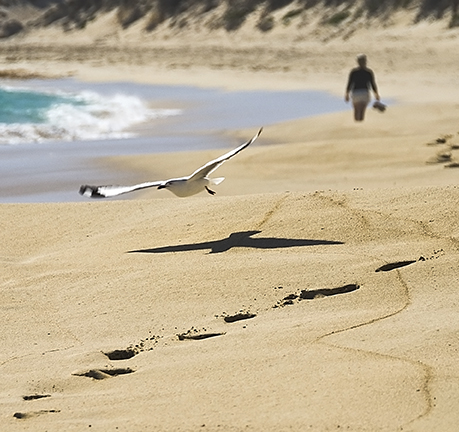 Testimonials
Huge thank you to Karen for her wonderful care and treatment of my injuries over the years. Other methods I have tried only increased my symptoms where Ortho-Bionomy has greatly improved things and I manage to have relief for up to 3 weeks. I highly recommend Ortho-Bionomy, I feel human again and am living relatively pain free!
---